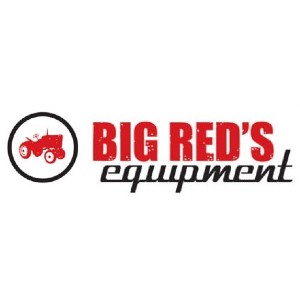 Are you looking for the one answer to grow your dealership? For Big Red's Equipment, there isn't one answer – it is a two-sided coin of data and culture.  Big Red's Equipment is in Granbury, Texas – just 40 miles southwest of Dallas, Arlington and Fort Worth. They provide new and used equipment to customers all over the United States.
Timothy Berman started the business with his father when he was in high school, 15 years ago, and he now occupies the position of "Owner and Growth Evangelist." It's a values-driven business, with honesty, teamwork and communication at its core. The dealership reflects those values by staying closed on Sunday and creating a positive environment for working parents.
Layered onto those values is a key focus on data – including doing a deep dive into who the customer is, their repeat purchases and clearly understanding inventory numbers. We sat down with Tim to understand how he balances data and culture to ensure everything works as intended.
Who does your dealership compete with?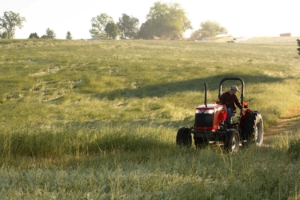 Timothy: "Some dealers feel like every other dealership is the enemy, no matter where they're located – but I tend not to think of it that way. I've got friends at the Kubota and John Deere dealerships in the area, and it's friendly competition. We're a fierce opponent when it comes to business, but at the end of the day, we're all just regular folks who are trying to make a living.
"There are also the big-box stores who have strong corporate coffers behind them. From the numbers that I've seen in residential riding lawn mowers – whether it's lawn tractors or zero-turns – they're 75% of the market. That means dealers still are getting one out of every four, so there is plenty of room for everyone.
"We'd like to earn more of that business, but the mass merchants are not leveraging lawn equipment as a profit center, so that discourages dealers from trying to take that market share, at least with the same low-quality products. We're doing all right with the niches that we have, and we're playing in a lot of areas that the mass merchants are not."
Can you talk a little bit about your role and key responsibilities?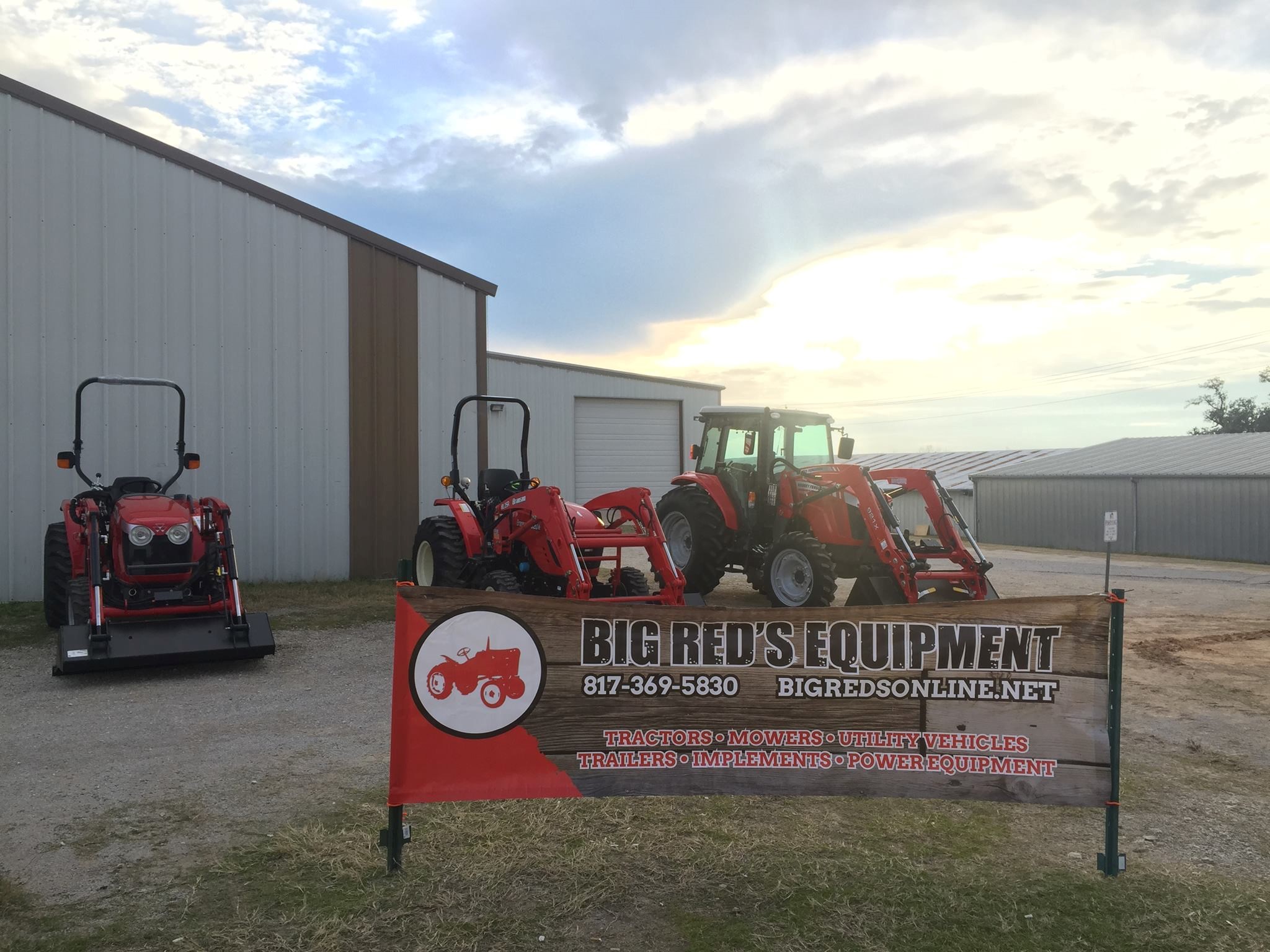 Timothy: "If you looked at my business card, you would see 'Owner and Growth Evangelist' as my title. That means that I am an advocate for business growth within our company. My focus is on the big picture: our direction, our competition and product mix. Are we setting our sights on dealers that carry the same products or are we setting our sights on the biggest opportunity to grow our bottom line?
"I see a lot of dealers carrying products nobody has heard of, and they piggy back off of the marketing efforts of other dealers carrying the same low-end products, but at cut-rate prices. There's no sense in fighting with each other over the bottom of the barrel! We are focused on John Deere and Kubota, which are easily 60%-70% of the market. That is low-hanging fruit compared to getting into price wars all the time.
"I'm working a lot with data, especially studying our customers and who's buying our product. We learn about where they are and what we can do to drive repeat business. This is where there's tremendous opportunity that most businesses are not leveraging. I look at the metrics that online businesses use, such as order frequency and average order value. We want those metrics, so that we can understand what to work on and what to improve. I'm advocating those types of things and making data-driven decisions rather than gut-feel ones."
When did you implement c-Systems Infinity, and what was the initial reason for it?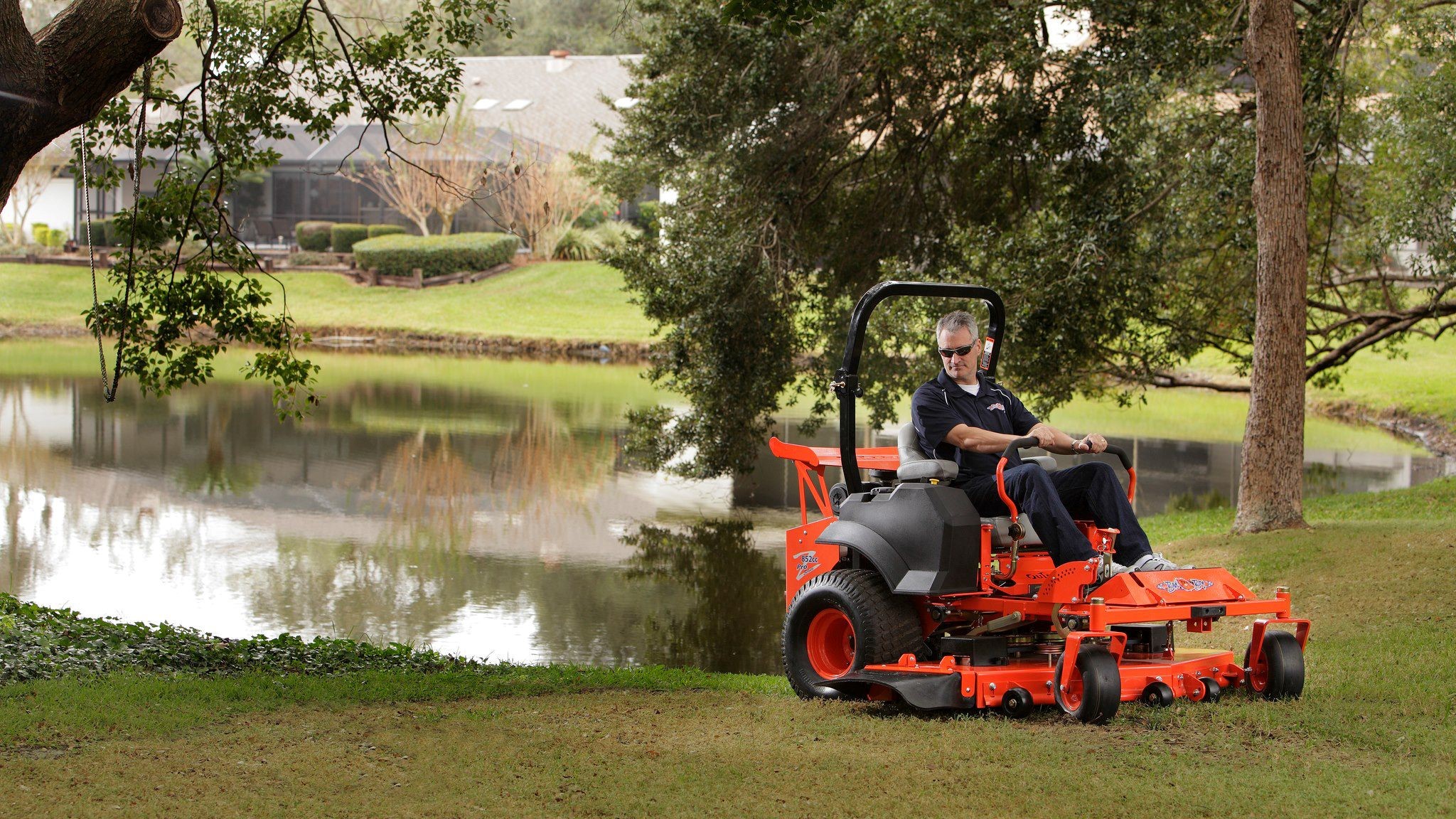 Timothy: "We've been with c-Systems Infinity now for a decade and we're going on our 11th year. In early 2009, we had QuickBooks and we were looking for something more robust.  We wanted a system that would help us run every aspect of the dealership – from shop, inventory and point of sale to accounting. We wanted it all in one tool.
"Our initial reasons for purchasing are still true to this day. You just cannot run a dealership profitably without a dealer management system. Whether you're selling lawn mowers, tractors, boats, trailers, RVs or HVAC, you have to have a tool like Infinity."
What are some of the challenges associated with finding the right dealer management system?
Timothy: "In this day and age, there are a lot of good software tools out there. I'm in multiple dealer groups on Facebook and some other channels. Probably about every week or two, someone says, 'Hey, I'm looking for a dealer management system. What should I get?'
"People come out of the woodwork, saying, 'we use this tool,' and, 'we use that one.' Ideal versus Infinity used to be really common. Now they're under the same roof and they're starting to share technology."
What would you say are some of the must-have features of a dealer management system?
Timothy: "Since I'm working so much with data these days, reporting is crucial. Not data just to tell us some interesting facts, but the kind of data that helps us understand if selling a product or offering a certain service is profitable. If my business has this many people, is it profitable? That's extremely important."
What were the highlights of the implementation process?
Timothy: "I just liked that people came onsite. We're just 45 minutes away from c-Systems' headquarters in Arlington, Texas. But even if you're in another state, c-Systems will send people onsite. That was so important because we had a lot of questions. They were able to see our business and learn our processes, then help us implement them into Infinity."
How has c-Systems changed your professional life?
Timothy: "I would say, it's taught me the importance of systems. This is the biggest software tool that we've used ever since we started the dealership. Other systems like our CRM don't shape our business processes near as much as Infinity has. It's been really good working with c-Systems and the Infinity software, these last 10 years. I think they've made me a better person, for sure."
https://www.csystemssoftware.com/wp-content/uploads/2019/05/Featured-Logo-Big-Red-Equipment.jpg
300
300
Kseniya Savelyeva
/wp-content/uploads/2018/10/Csystem_Logo-1.svg
Kseniya Savelyeva
2019-05-09 05:49:52
2019-12-24 03:34:41
How Big Red's Equipment Gets Bigger with a Growth Evangelist's Focus on Data and Culture