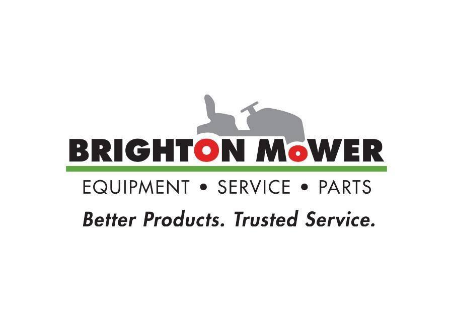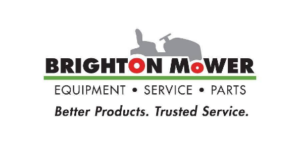 Is being a born salesperson the only way to grow a business? For Brighton Mower Service in Rochester, New York, the answer to that question is "certainly not." Instead, the business has grown through a mix of hard work, perseverance and getting to know the customers.
Owned by Dave and Linda Hutchinson, Brighton Mower Service has been serving Rochester's landscaping needs since 1952. Dave has been immersed in the outdoor power equipment (OPE) industry for over 40 years, having started out cutting lawns for neighbors in high school and paying his way through college with similar work. Eventually, Dave built a successful business in landscaping, and in 1992, he and Linda purchased Brighton Mower.
Today, Brighton Mower Service is a signature elite dealer for Echo and Toro's 2011 dealer of the year. It's the go-to dealership for service in the Rochester area. We sat down and chatted to Linda about how this smart, customer-centered approach works for them.
How would you say your business stands apart from the competition?
Linda: "Our business is quite different, in part due to Dave's personality. He's very smart and interested in educating his customers. He's not really a true salesperson, so he focuses on the customer and works very, very hard for their business.
"We hire people that also work very hard, and they're all problem solvers. We ensure that we meet our customers' needs by asking a lot of questions. We try to get to know where they're coming from, so that we can recommend the best product or service. We're well-known for our service in the Rochester area."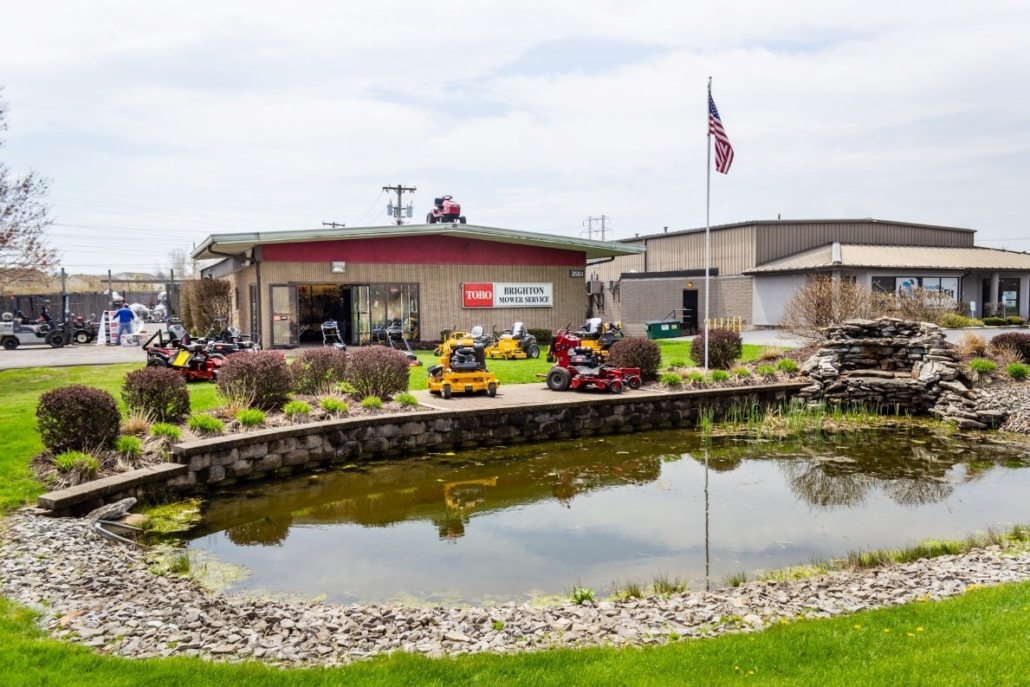 Can you talk a little bit about your role and key responsibilities?
Linda: "We're a small business so both of us wear many hats. I handle the finances, the accounting, payables, payroll and taxes. I also work in customer service, and I'm getting into digital marketing. In addition to those responsibilities, I handle all information technology, including our dealer management system."
What would you say is the toughest part of your job?
Linda:  "The toughest part of my job is keeping up with technology trends such as those in social media. There are all these tactics online and on Facebook, and we feel as though we should use them more often."
When did you guys implement c-Systems Infinity, and what was the initial reason for it?
Linda: "We implemented c-Systems Infinity in 2011 after 19 years of handwriting work tickets and tallying sales daily with a calculator. The company was growing, and we were unable to handle things manually at that point.
"We needed something to help manage work orders. Having our mechanics not hand-write out work orders was the biggest savings in terms of time. Keeping information about customers from year to year has been extremely helpful as well.
After implementing Infinity, we experienced a 38% increase in gross sales over the next 5 years."
What would you say are some of the must-have features of a system like Infinity?
Linda: "The ability to keep track of a customer's equipment has been valuable. We can go to a customer record to see the units they own, including the history of the services performed on them, and when. The ability to keep track of year-upon-year data has also been useful."
In your day-to-day work, what functionality or module helps you with your job the most?
Linda: "I use modules such as Work in Progress; I like to review the repair orders as well and look at details like who's doing what, how long it takes to repair and why.
"I also like easy access to pulling up open repair orders. We get a lot of customer calls inquiring about the repair details or timelines to completion. I definitely like to use the Repair Order module."
What would you say is the biggest reason to own a system like Infinity?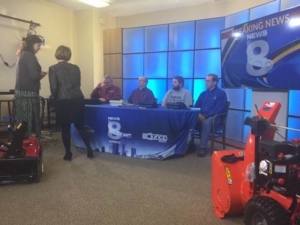 Linda: "The biggest reason to own a system like Infinity is so you can measure your performance to ensure that you are making money. At the heart of that is assessing your mechanic or technician's performance. The only way to do that is to be able to quickly come up with totals, and there's no way to do it without a good dealership management system."
How much has c-Systems contributed to the overall success of your dealership overall?
Linda: "We would have had pretty stunted growth without implementing Infinity. We were at a point where we would have had to hire more people just to do the administrative tasks. If I had to allocate a percentage of our growth based on our use of Infinity, I might say 10% to 20%."
How much has c-Systems changed your work life?
Linda: "It certainly has improved my professional life immeasurably. I just can't imagine doing what I do without Infinity. It would be hard to serve our community without having the customer knowledge that we get out of the system. It would be hard to continue growing without understanding, at the end of the day, if we made money and how much money is going into the bank."
https://www.csystemssoftware.com/wp-content/uploads/2020/01/Brighton-Mower-Logo.png
453
453
Kseniya Savelyeva
/wp-content/uploads/2018/10/Csystem_Logo-1.svg
Kseniya Savelyeva
2020-01-06 17:11:47
2020-01-09 21:09:33
How Brighton Mower Service Used a Nontraditional Sales Approach to Grow by 20%