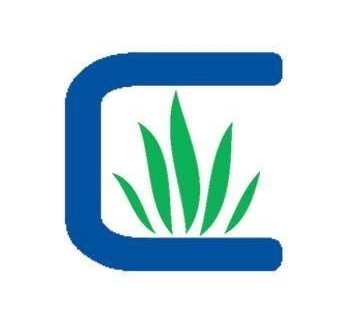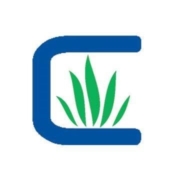 The experts tell us to focus on one market, but that seems risky to some. After all, to focus on one segment could mean driving away others. But Campbell's Lawn Equipment in Georgia found that actively marketing to the commercial buyer brought in customers of all kinds.
Started in 1974, Campbell's Lawn Equipment was founded by Earl Campbell as a paint business and evolved into hardware and equipment. It is still a family business today with two locations selling a premium selection of equipment, which is now their niche.
We sat down with Aubie Campbell, CEO of Campbell's Lawn Equipment, to learn how targeting the pro buyer has helped the business succeed.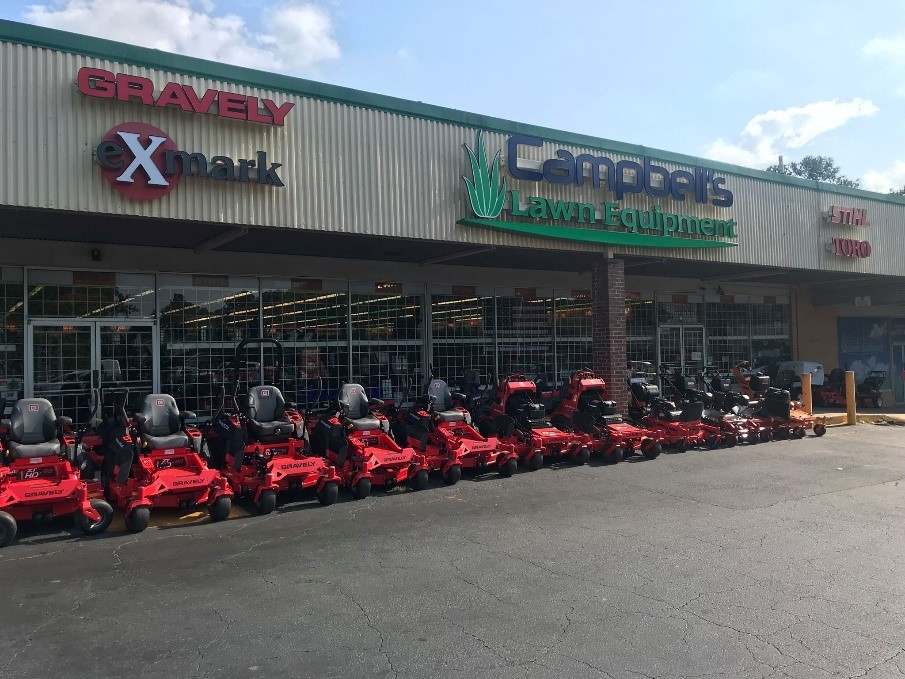 How do you set yourself apart from the competition?
Aubie: "We focus on the commercial world. Our thought process is that, first, you capture the commercial customer. Then, the consumer that is looking for higher-end equipment or better-quality service will find out where the pros go and follow them there. It's also easier to market to the commercial prospect since they are easier to identify."
How do you ensure that your products and services meet customer needs
Aubie: "Coming up with both quality and the right price for your customers is always a challenge. We put a lot of faith in our manufacturers and vendors. At the same time, we are very mindful that as times change, perceptions change as far as quality is concerned."
Can you talk a little bit about your role and key responsibilities?
Aubie: "My focus is sales, financing and general administration. Not being in the parts or service departments frees me up to better run my business. We have very good people in place, including siblings and partners that handle the other departments. By departmentalizing, we avoid conflicts with each other; it makes it a little bit easier to get along."
What would you say is the toughest part of your job?
Aubie: "The toughest part of the job is the responsibility of it. We have 23 employees and those people have spouses, children, pets and other responsibilities. So, our operation actually affects about 75 people in all.
"You feel the weight of that. But that's also a good thing. It makes you more steadfast and studious in your decisions and makes sure that you follow through with what you say you're going to do."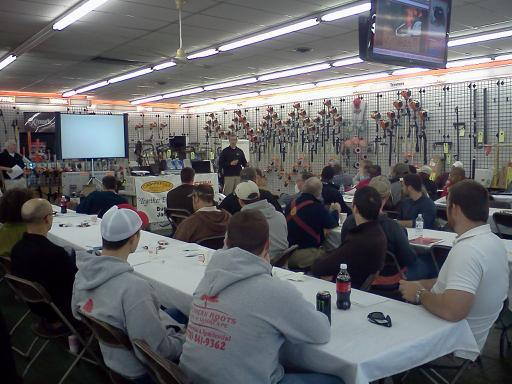 When did you implement Infinity, and what was the reason for it?
Aubie: "We implemented Infinity in the fall of 2013. We had a smaller software company that was doing our inventory management. They did a good job, but I didn't see a bright future since it was a one-man show, and the owner was getting old.
"At the time we were looking for an accounting program to go with the inventory management, and we leaned on our dealer friend base for advice. I was the chairman of a dealer council, and a couple of the members there were running Infinity and were very excited about it.
"As a result, we got a group of people to lean on a bit beyond the normal support that you would get from c-Systems themselves."
What would you say are some of the must-have features of a system like Infinity?
Aubie: "It has to be user-friendly, which is a really polite way of saying 'idiot-proof.' Infinity's desktop version is very point-and-click and tablet-friendly. The tool we used before was more of a Microsoft® DOS®-type program. Working with that would be a real struggle, especially for the younger employees."
How does Infinity compare to what you had before?
Aubie: "One big change was warrantees.  We're a high-volume dealer, especially with handheld equipment. Before, we had a full-time employee just doing warranty registrations, and now that is virtually seamless; it gets done in a few clicks. Not doing manual warranty registrations alone paid for Infinity."
Which functionality helps you the most?
Aubie: "Because I'm in sales, Available Units is my lifeblood. We have multiple stores, and I look at both stores as one inventory. That's not something that all of our employees do, but there's a few others who are the same way.
"Sometimes I'll hear somebody say, 'No, we don't have that in stock right now,' and I reply, 'Yes, we do. It's just down the street. We'll have it here tomorrow.'"
If you met somebody who was on the fence about buying or getting it, what would you say to them?
Aubie: "It's nice to have that dealer support system. Another huge benefit is having dealers in other markets that you get to see at conferences and develop those friendships. We don't want to share secrets with competitors who are down the street, but we don't mind spilling our guts to somebody who is four states away and vice versa.
"It's a great learning opportunity to be around other dealers who are mindful of their business and do a good job. I like being the 'dumbest guy in the room.' If I can sit at a table and listen to some great ideas, I'm going to take every opportunity to do that."
How has c-Systems changed your professional life?
Aubie: "It has made me evolve a bit. One of the strangest side effects of taking on c-Systems, back in the fall of '13, was we had employees that had been there a very short period of time, and employees like myself that had been there for years. It leveled the playing field.
"Everyone was on the same basis because none of us knew anything at that point. You really got to see which employees were working hard, trying their best and learning, and which ones had tuned out of their jobs.
"When you put everybody in the same game and nobody knows how to play it yet, it's a great talent reset. That was a byproduct I did not expect. It made some people shine, and some show their lack of engagement."
https://www.csystemssoftware.com/wp-content/uploads/2020/03/Campbells-Lawn-Equipment-Logo.jpg
360
360
Kseniya Savelyeva
/wp-content/uploads/2018/10/Csystem_Logo-1.svg
Kseniya Savelyeva
2020-03-10 17:26:05
2020-03-10 17:28:22
How Targeting the Commercial Market Helps Build Business for Premium Brands