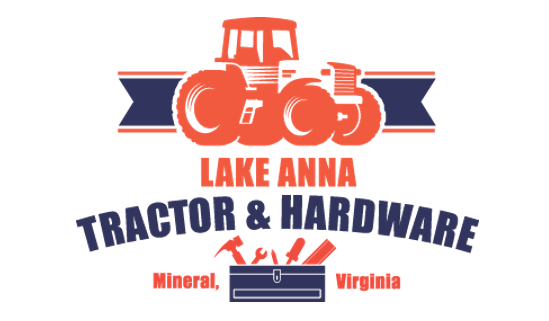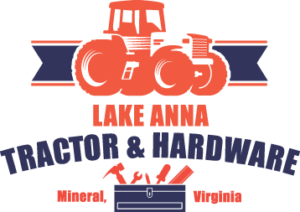 The town of Mineral, overlooking Lake Anna, Virginia, is known to have some of the best sunsets on earth. It boasts amazing fishing, sandy beaches, hiking trails, fireworks and a beautiful historic main street. This small growing community includes homeowners of beautiful lake houses, farmers and businesses. Mineral is also home to a hardware and tractor store that is like no other, since it caters specifically to the unique needs of the community.
Lake Anna Tractor & Hardware is doing well under the two-year-old ownership of Jon and Stephanie Koren. The couple serves their community by providing people with their equipment and repair necessities, anticipating all their needs. The business provides outstanding customer service and has a team of highly trained mechanics. Customers are offered quite a selection of products, including equipment from Scag, Kioti, ECHO and Woods.
We sat down to chat with Sheryl Eubank, the Bookkeeper at Lake Anna Tractor & Hardware, about their unique location and its competitive advantage as well as how the dealership serves its customers in a way that matches no other.
What would you say makes your business different from the competition?
Sheryl: "I would say that our location sets our business apart from our competition. We're in a rural area, and we have a nice combination of homeowners and commercial customers who come in to use our tractor and hardware store."
How do you ensure that your products and services meet customer needs?
Sheryl: "We are really close to our customers, and so we listen to what they tell us. We also watch our inventory closely and, like every business, try to anticipate their needs as the year moves along. We have a particularly close relationship with many of our customers, and they let us know what they need. On top of that, we have a full shop, so we also keep track of their repair and service needs."
Can you talk a little bit about your role and key responsibilities?
Sheryl: "I'm the bookkeeper, so my role involves paying all of the bills, reconciling all of the accounts, keeping track of inventory that comes in and making sure that our vendors are paid in a timely manner. I also track our accounts receivable, so I make sure that our customers get their invoices and statements sent to them."
When did you implement c-Systems Infinity?
Sheryl: "Our owners are new as of two years ago, and Infinity came with the business. It appears that the system has been with us for about five to six years in all. As staff changes, c-Systems customer support has been instrumental in helping us."
What would you say are some of the must-have features of a system like Infinity?
Sheryl: "Being able to keep track of inventory is critical. Additionally, the capability to manipulate inventory to tell you what you need to know when you need it is helpful. For me in my job, keeping good track of invoices is crucial. Seeing what has been paid on each individual invoice for whole goods and for parts orders is always an ideal situation."
What would be the biggest reason to own a system like Infinity?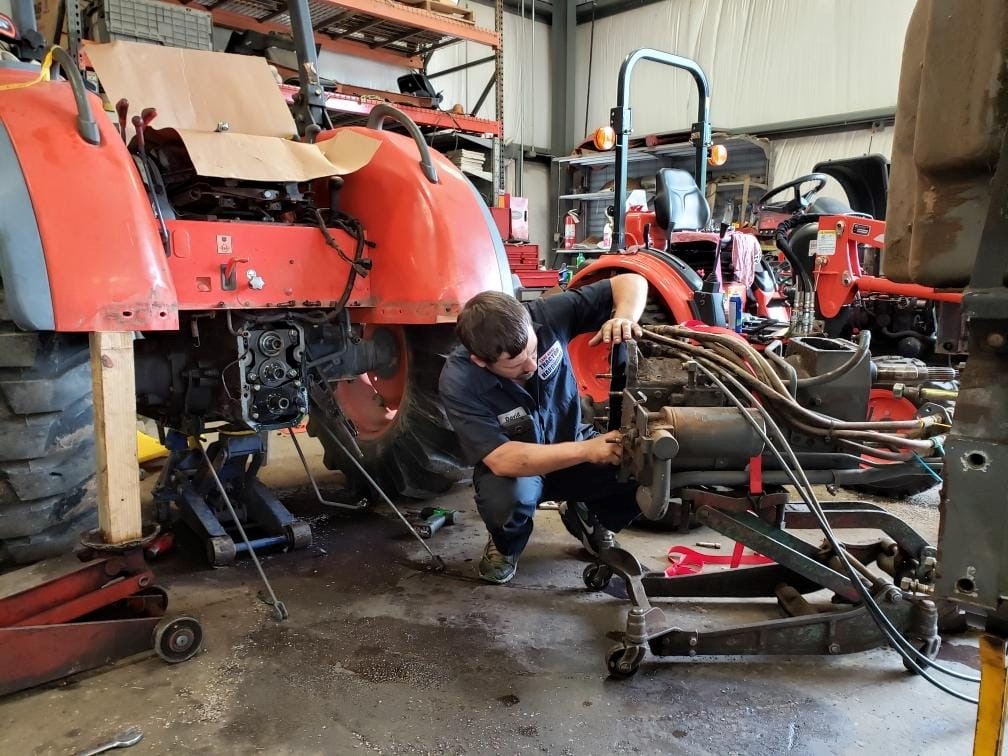 Sheryl: "First of all, we've been getting great support from the people at c-Systems. We have some new individuals who have come on staff, and the c-Systems team is just a phone call away as we onboard those new employees. I know I've contacted them several times, and they're always very helpful and responsive to us. As staff changes for us, that's really a big selling point for being with c-Systems and with Infinity. The customer service has been great."
In your day-to-day, how does Infinity help you?
Sheryl: "It keeps all the parts of the business together in one place. I can't imagine running our operation without it; it really helps us. Whether it's our hardware or wholegood needs, or the service bay, it addresses all those areas efficiently, and everyone in our business can use it."
What is your favorite functionality of the system?
Sheryl: "I like being able to look up a customer's history and what they've done within our business over time. We have a history that goes back many, many years on our customers, and so I like being able to look that up."
How much has c-Systems contributed to the overall success of the dealership?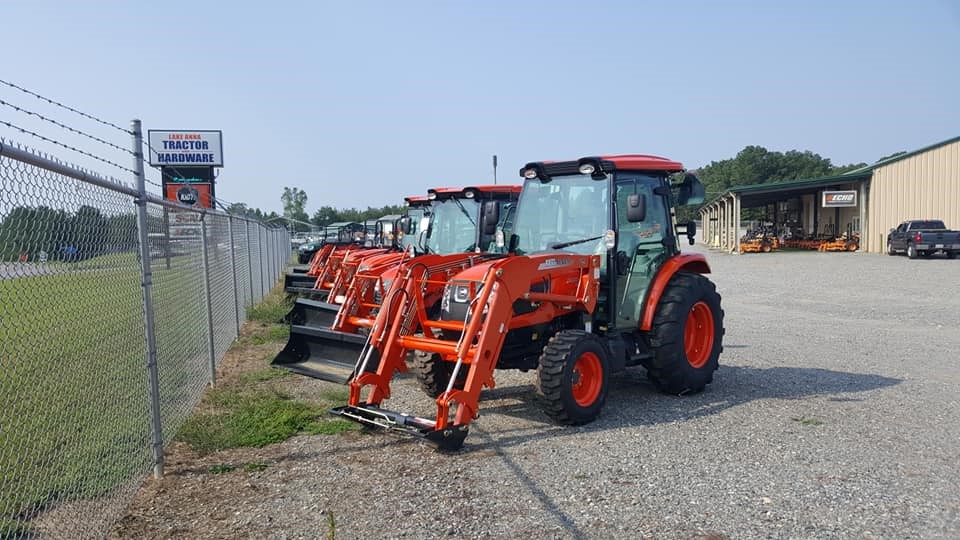 Sheryl: "I think it's contributed a great deal. As we change, it's able to change with us. The c-Systems team listens to what we need. Even if they don't have it available right away, they help us find a way that we can find what we need."
How has c-Systems changed your professional life?
Sheryl: "I think that c-Systems has given me another level of ways to think about how to stock and how to order. Additionally, it has given us perspective on how to interact and improve, giving us various outlets on how to grow in different directions."
If someone were on the fence when it comes to getting Infinity, what would you tell them?
Sheryl: "I would say, 'Do it. You are going to get great support and you are going to feel like you can access the pieces of the business that you need when you need them."