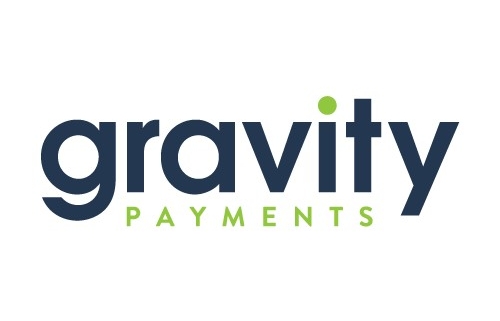 Arlington, Texas, September 28, 2020 – c-Systems Software Inc., a leading industry-specific dealership software vendor in North America, is pleased to announce the continuation of its strong partnership with payment processing provider ChargeItPro, which has recently merged with Gravity Payments.
Gravity Payments and ChargeItPro have been working together as partners since the beginning, which is why they have decided to unite under one name – Gravity Payments. As part of Gravity Payments, ChargeItPro remains committed to keeping the same team, technology and brand to ensure consistency for the customers who have come to know and trust it.
As a result, Infinity users should expect the same level of reliability and ease of use as before. Thanks to Gravity Payments, dealers can accept debit and credit card payments and automatically tie them to the customer invoices in their Infinity dealership management system, which eliminates errors and saves time on daily and monthly reconciliations.
"We are proud of our long-lasting relationship with ChargeItPro, and the merger with Gravity will only serve to strengthen our relations," said Ajay Thakur, the General Manager of c-Systems. "What's key here is that this will not in any way change what ChargeItPro has been doing. As Gravity Payments, it remains, and will remain, one of the best credit card processing platforms on the market."
Those curious to learn more about c-Systems's integration with Gravity Payments should explore this page: https://customer.csystemssoftware.com/infinity/products/integrated-payments/ .
About c-Systems Software Inc.
c-Systems Software Inc. is a business management solution vendor for outdoor power equipment, agricultural and power-sports dealers. It's tough to keep every single dealership process, department and employee in check when there are so many of them. That's why c-Systems created one system to manage it all, so that dealers can stop fussing about the little things and focus on the big picture.
Acquired by Constellation Software Inc. in 2018, c-Systems continues to provide the specialization and individual attention dealers expect from a family-oriented company, while benefiting from the stability and support of an organization with over 20,000 customers worldwide.
To learn more about c-Systems, visit: www.csystemssoftware.com.
About Gravity Payments
For the past 16 years, Gravity Payments has been one of the most trusted names in credit card processing. Three years ago, ChargeItPro joined the Gravity Payments family by acquisition, and continued to provide the same level of service our merchants have come to know and trust. With a shared mission to help independent business owners thrive by making their business management and payments more efficient, ChargeItPro will be officially known as Gravity Payments. We will continue to provide exceptional customer service and a consultative approach to ensure we are providing the best possible solutions for business owners to save time and compete in the marketplace. For more information, visit www.gravitypayments.com.
https://www.csystemssoftware.com/wp-content/uploads/2020/09/Gravity-logo-white-background-1.jpg
500
500
Kseniya Savelyeva
/wp-content/uploads/2018/10/Csystem_Logo-1.svg
Kseniya Savelyeva
2020-09-28 21:28:31
2020-10-01 21:35:35
c-Systems Software Retains Strong Partner Relations with ChargeItPro as It Merges with Gravity Payments